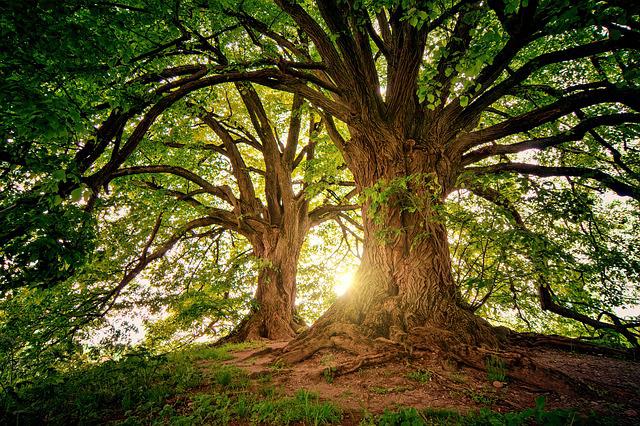 Timber Types
Oak: Oak wood is either white or red. It is a solid and weighty wood that is usually used for furniture that need to support a lot of weight, for example, cabinets, tables etc.
Pine: Pine wood is great for painting and staining. There are lots of untreated furniture that use pine. This is due to the fact that it can be shaped easily. This makes it perfect for furniture with lots of curves or intricate details.
Mahogany: This is a high quality wood that is used in fine furniture. It is quite costly and the wood itself is quite easy to use as it is soft. It can be made into trims and ornate pieces. Mahogany is usually used in furniture pieces such as drawers and cabinets.
Ash: Many types of furniture utilize ash wood and it is actually more popular than oak wood. It is great for being painted on and other finishes can be used on it. It is rot-resistant and a very hardy wood.
Walnut: This is a hardwood and it is the most expensive type. Walnut is used for many different types of furniture. This hardwood isn't the hardest available and it can be worked with quite easily. It comes in dark brown and near to black shades.
Pros Of Selecting Timber Furniture
There are many benefits of using timber furniture that we will now look at.
Versatility
The majority of people enjoy the look of wood in most settings. So, it doesn't matter your particular design and whether it is modern, contemporary or rustic, you can definitely use timber furniture in your design. You can even use it in the outdoors as well. When you have outdoor furniture made from pine or jarrah, they can look quite attractive in a garden or veranda.
Strong And Durable
Next, it is very strong and doesn't need as much maintenance. These are some of the top reasons why lots of people get wooden furniture for their homes. Therefore, if you want furniture that you can trust is extremely strong, durable, low maintenance and will last a long time, then wood furniture is your best bet. You will certainly enjoy great value for money as your furniture will last many years.
Easy To Maintain
Another advantage is that maintaining timber furniture is quite easy. Thanks to its durability, maintenance is a breeze. All you need to do is oil occasionally, wax and polish. In many cases, all you need to do is wipe the furniture piece using a damp cloth to clean it.
Elegant Look And Feel
The great thing about wood is that it naturally provides positive feelings of warmth and also dignity to a home. A skilled wood artisan can transform any wood into beautiful pieces of furniture that conveys elegance. Wood furniture is also great for people who live in cities or in apartment buildings. In many cases, this is the only way to bring nature closer since they are surrounded by a concrete jungle. Wood can easily create feelings of comfort, joy, happiness and warmth. There's no doubt that a solid oak staircase would look amazing and elegant in any home.
It is possible to completely transform a room using only one piece of wooden furniture. Even if it is a sterile room, it can be quickly transformed using timber furniture to convey elegance and sophistication.
Easy To Modify
Lastly, timber furniture can be changed multiple times. This can be done with staining or painting or other methods of refinishing. This is a great way to change the look of your wooden furniture anytime you want to suit the style of your home.