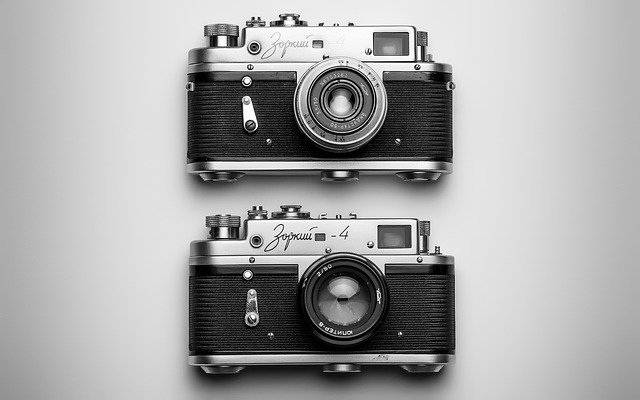 Today's real estate market is a highly competitive and fast-paced sector. Venturing and succeeding in the real estate business requires you to put in a concerted effort to ensure you stay ahead of the pack while developing new ways of improving your business. The days of word-of-mouth and yellow page listings are gone. Things are done within the digital space, and you must keep up with the rest or find yourself lagging and facing imminent failure.
Developing and maintaining a sound online presence for your real estate business is vital. Achieving this requires having aesthetically pleasing images of the various properties you are selling on your website. It is about creating a visual presence, and getting it right can help build a broad customer base. It also can have a positive impact on the sales process and customer experience. Below are a few pointers on how good images can improve your business's real estate customer experience. Before going further into the article you may want to take a look at Four Labs to gain additional information.
1: Emphasizing The Strong Points
Truth be told, the properties you list will have some problems. Sometimes even a freshly-built home might have a minor detail that seems a bit off. However, focusing on the property's strong points can overshadow the seemingly minor issues. But not every realtor is a trained photographer when capturing images to upload on their website. You must learn how to identify and exploit the key selling points of every property you list.
Lousy pictures of an otherwise fabulous home will dissuade potential buyers. Customers will not give the images a second glance which impacts the likelihood of scheduling a viewing. Therefore, what you are selling might be imperfect or a spectacular space, but the photos you use matter. The images you share should speak volumes about the property.
2: Speeds Up The Sales Process
With a myriad of property listings out there, customers are spending less time perusing a listing and deciding what to buy faster than ever. Every buyer, be it a first-timer or seasoned house hunter, will have specific details they are eyeing when searching for a property. Hence, displaying the property's top features has become vital in landing sales.
Most listings have detailed information about the property presented in text form. But prospective clients might not be keen on reading everything you share. Neuroscientists at MIT say that the human brain can process pictures within 13 milliseconds, which is faster than when reading text. And with the attention span diminishing with every new generation, posting eye-catching imagery will positively impact your real estate business.
The pictures you share significantly impact a potential customer's decision-making. Hence, you must ensure that every photo of the properties you list highlights the key selling points. PR Newswire says that professionally-optimized pictures can lead to faster sales by upwards of 32%. It helps people make up their minds about a property when searching for the perfect home. The optimized pictures offer long-term and short-term value by improving customer satisfaction and increasing sales respectively.
The innovative tools and technological resources used in the real estate sector have come a long way, with some advancing in significant leaps over the recent years. Overall, they have helped smooth the processes for realtors. But same celebrated changes have seen these procedures become more impersonal.
While some real estate companies are focused on making the buying or selling process seamless, it does not diminish the need to account for an interactive experience with an actual human being. Customers are more responsive when dealing with a human instead of a computer.