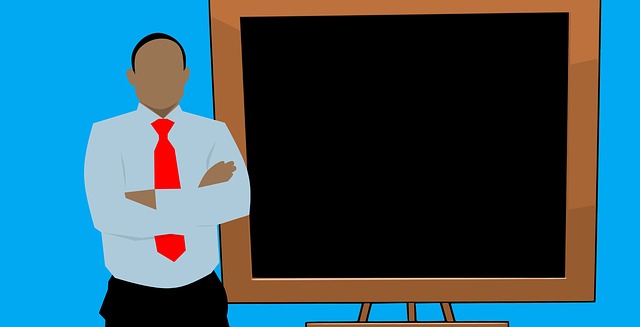 What Are the Various HR Management Disciplines?
By definition, Human Resource Managers are the link between the employer and the human resources of a company – its employees. They are pivotal to any organisation, after all, no organisation can flourish without a motivated and well care for the workforce.
However, there are several skillsets within the Human Resources field. There are both generalists and specialists – and job definitions may vary according to industry. Each Manager has defined responsibilities. That said Human Resouces Magamers generally fall into three categories, these are:
The Recruitment Manager:
This HR specialist provides advisory and consultation to help the organisation meet its staffing requirements. He or she will manage the work of recruiters.
The Training and Development Manager:
He or she will develop programmes that help new and existing staff meet their goals as far as professional development is concerned.
The Human Resources Manager:
Overseas the activities of a Human Resource Department or manages a specialised area of HR Management. These roles are most popular in an HR recruitment agency.
Duties and Responsibilities
Human Resources Managers are typically classed as 'Generalists'. They have oversight in a number of HR-related areas. In larger organisations, specialist HR Managers have an important role to play. Generally, they will oversee the activities of a team of specialised HR professionals. No matter the organizational structure or size of the company HR Managers generally have a set of responsibilities that fall into the following areas:
This professional is responsible for defining responsibilities and the nature of the employee's job. As well as analysing whether or not they have the skills to perform the tasks assigned to the employee.
Recruitment and staffing:
It is the responsibility of this HR Manager to ensure that quality staff are attracted to employment opportunities within the organisation. They will also interview prospective employees to ensure they match the needs of the organisation.
Workforce Organisation and Optimisation:
This HR professional will develop a framework that ensures optimal use of employee skills and ensure clear lines of reporting and communication.
Workforce Maintenance Manager:
In an increasingly important position, this HR Manager ensures that the health and safety of the employees are safeguarded, as well as managing workforce/management issues. They will also ensure that the organisation complies with federal and state law.
Training and Development Manager:
Evaluates the educational and vocational needs of employees and develop plans to meet current and future needs.
Performance Appraisal:
Assesses the performance of employees and develops measurement criteria. Provides feedback that may be used in assessing suitability for promotion, increases in salary – and manages termination procedures.
Employee Rewards Manager:
Designs reward programs that ensure employees are motivated and are appropriately rewarded for performance – perform at their peak.
Diversity, Equity and Inclusion Manager:
Another position that is becoming increasingly important. This HR Manager develops programmes that ensure employees and potential employees are treated in a non-discriminatory manner.
Hr Careers at the Entry Level
The usual qualification for a career in HR is a bachelor's degree. It may also be possible to take up an HR position with an associate's degree majoring in HR. This will typically be followed by further education and on-the-job learning. Some typical entry-level positions include:
Human Resources Clerk:
Responsibilities include management of administrative tasks (such as maintenance of employee records), the placement of HR advertising and assisting the HR Manager with the onboarding of new hires.
Benefits Coordinator:
An administrative function, this position will include coordination of sick leave, vacation allowances and retirement and insurance-related issues.
Payroll Clerk:
This position entails the collection of data related to employee remuneration – and ensuring that employees are paid accurately and on schedule.
Recruiter:
This employee handles day-to-day tasks that are required to ensure that the correct candidates are applying for positions within the organisation. They will not typ[ically be tasked with making hiring decisions.
Managerial Roles Within HR
A bachelor's degree and three years of experience are generally required for HR Management positions. These employees will then generally assume the following titles and responsibilities:
Human Resources Managers who are tasked with meeting the overall strategic and tactical goals of the organisation as regards Hyman capital. They will recruit, hire, board and ensure ongoing training of employees. That will also be responsible for handling dismissals.
Employee Relations Managers will oversee the relationship between management and other employees. They may be responsible for formulating policy, negotiating contracts and ensuring that the organisation is compliant with legislation, regulations and legal requirements governing companies.
Compensation and Benefits Managers are asked with evaluating job performance and with developing appropriate salary structures. They may also oversee compliance with relevant labour laws and ensure the health and safety of employees.