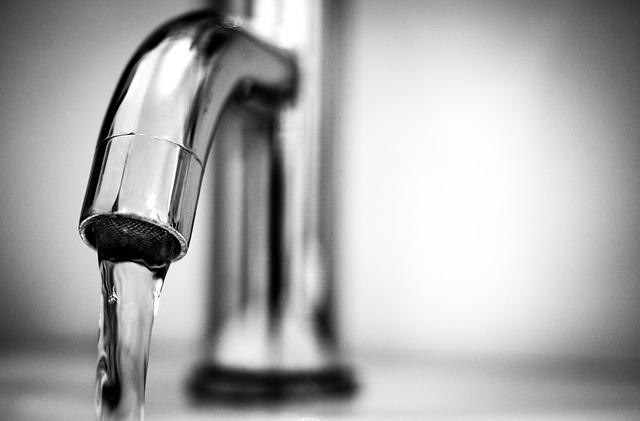 With a range of beautiful bathrooms that keep popping up in some of your favorite interior magazines and social media pages, you may have concluded that the time has come to overhaul the bathrooms in your home. But if you are not sure where to get started, you have landed on the right page.
Similar to any other room, your bathroom will require pre-planning, gathering bathroom ideas, and a bit of research. When bathrooms were once just a practical room in a home, they have turned into a place for pampering and relaxation, as many of us are in search of ways to maximize our precious downtime. At the same time, many of us have been forced into spending a lot more time in our houses, which means our bathrooms are experiencing a lot more footfall, so an upgrade may be needed sooner than you think.
After a kitchen, a bathroom is perhaps the second most important space in a home when it comes to resale value, which is why you will want to get it right. It might be one of the smallest spaces, but it can also have a very large impact.
Phil Etherden, D of The Albion Bath Co states that every homeowner aspires to a free-standing sumptuous bath, with a stunning chandelier hanging down. However, it is important to consider that many bathrooms (even in the largest homes) are no bigger than 12-square meters. This means you will need to plan very carefully to create a beautiful result.
Tips On How To Plan Your Bathroom
Regardless of your reasons for wanting to install a new bathroom, you need to understand that this does require careful planning and it can also be tricky. It will require a range of technical skills and fittings that all need to fit in a compact space. With the right pre-planning, you can prevent expensive mistakes or changes in the future.
Here are a few simple rules to follow to make sure you can enjoy your bathroom for many years to come:
1 Assess Your Bathroom Needs
You first need to think about all the people that will be using the bathroom, as this has a large bearing on the final scheme you will end up choosing and impact how you plan your bathroom. This may include an en-suite small shower room dedicated to two people. Or perhaps a bathroom for a family that includes a bath along with lots of storage options.
A spa-style retreat will need various fittings and specifications that may include a separate shower, a bath, loads of storage, double basins, and a towel rail or rack. While guest bathrooms may only require a toilet, basin, and a basic shower.
Your next consideration should involve thinking about the type of "space" you are hoping to achieve. Are you interested in a haven that you would like to retreat to, or maybe you are more of an energized and invigorating type of person? This is going to affect the color scheme, fittings, and fixtures you choose.
Hayley Tarrington is a designer that mentions that you shouldn't think about how you are currently using your bathroom. You should rather focus on the way you would enjoy using this space. You can draw on an experience from when you visited a fantastic spa and think about how your new bathroom or scheme should function. For readers in the surrey area, you may want to see 'bathrooms Surrey'.
2 Measure Up Your Space
A scale plan of the space in your bathroom is the best place to get started. Make sure your measurements are accurate and also ensure that you have included features that may affect the overall design such as doors, chimney breasts, or windows.